We are focused, working hard and aiming to build the
Best Green Finance and Gaming Ecosystem
Financial apps and games for good of our money and planet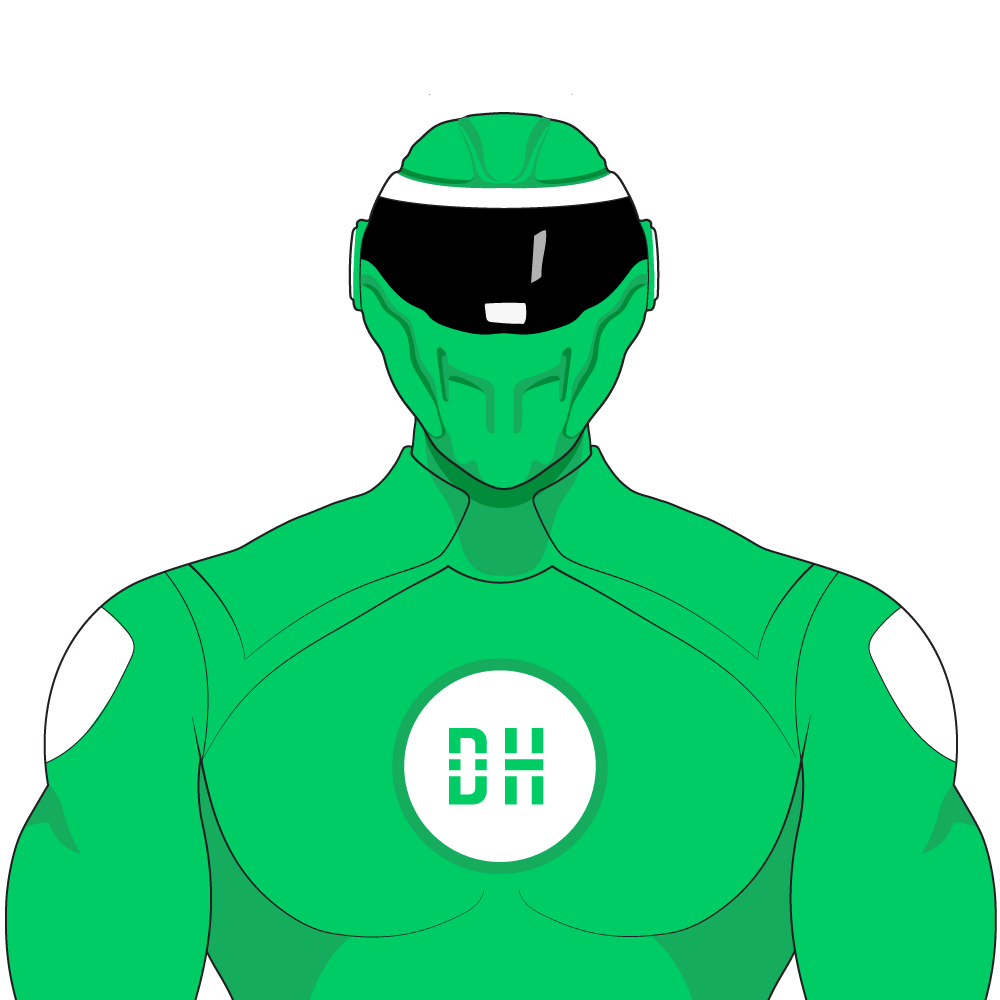 DineroHero = Super money apps and games + Super hero assisting you, growing and protecting your money and planet

Bring joy and ease on money issues to people globally.

Help people understand eco-sustainability and individually contribute to a greener globe through better money decisions.
We are a technology company working hard to build the best ecosystem of financial apps and games that should have the highest positive impact on our users' financial life and our planet Earth.
A hero is someone who does something helpful other people couldn't do, don't want to do, or don't think could possibly be done.
It takes brilliance, boldness, and belief to be a hero. As a company, that's exactly who we are on money issues.
'Dinero' [dee-ne-ro] is the Spanish word for money and combined with 'Hero' [hee-ro], you have our name – DineroHero.
We're focused on building financial apps and games that help us achieve our 2-point mission. We deeply believe in the power of gaming to impart knowledge and mastery of important skills needed to solve climate and finance issues.
Detailed Information for All Products
Our products are categorized into 2 groups: Finance and Games. Below you can learn more about each product including current and planned features, and expected launch time. Similarly, you will be able to get the download links here for each mobile app whenever an app is publicly launched.
A mobile app for Android and iOS that allows users instantly top up up to 3 prepaid mobile numbers together for zero-fee to over 150 destinations and across 800+ mobile networks. Users can also send digital gift cards as well as interactive greeting cards to family and friends globally. We are excited to add that eLoad provides one of the highest coverage of countries and mobile networks globally available, and competitive pricing including zero transaction fees for mobile top-up. The app will also allow utility bill payments in a select number of countries.
Having taken our time to research both market and users, we painstakingly designed and developed eLoad to be the best global app in its category for the features and remarkable convenience it offers.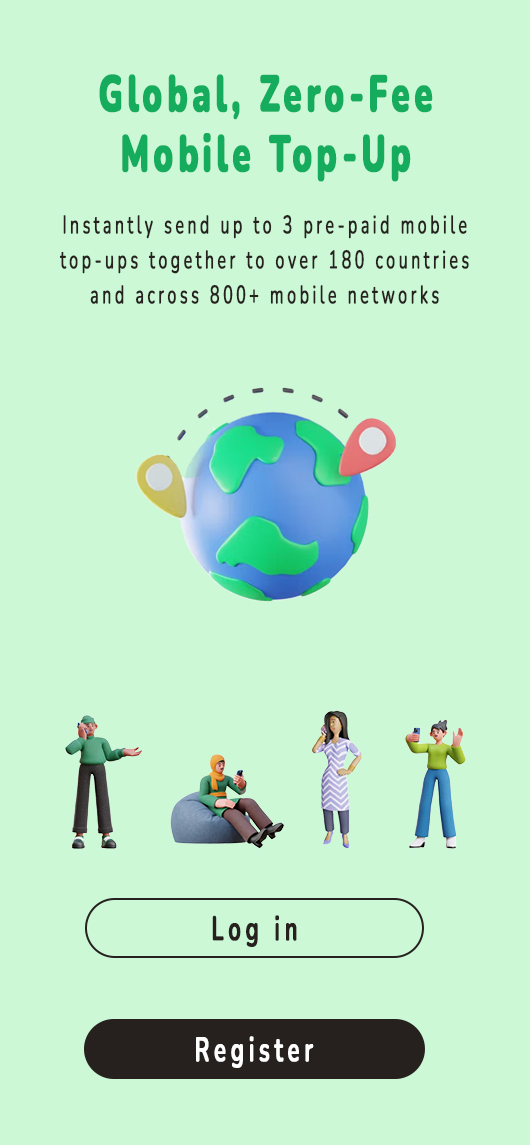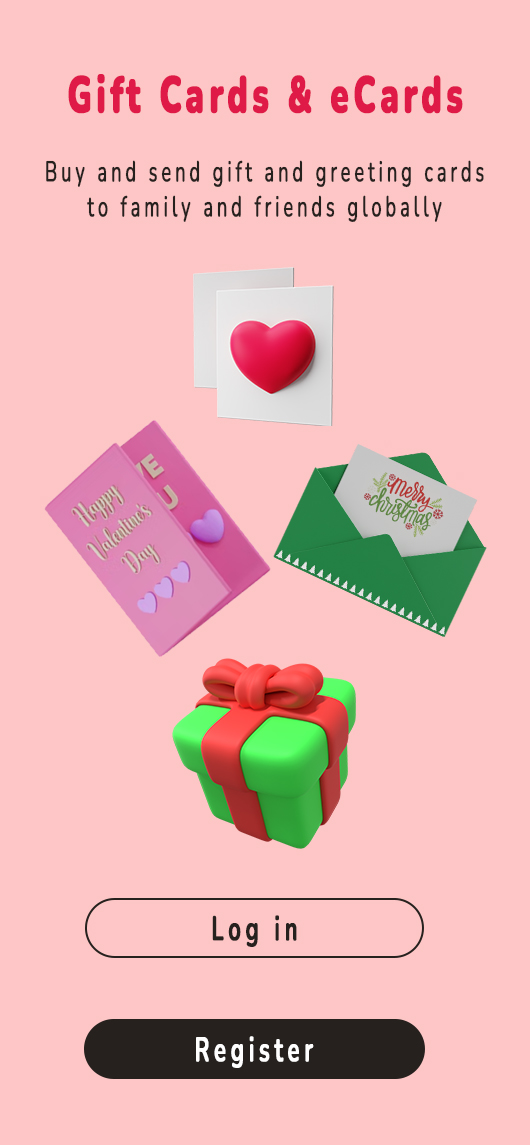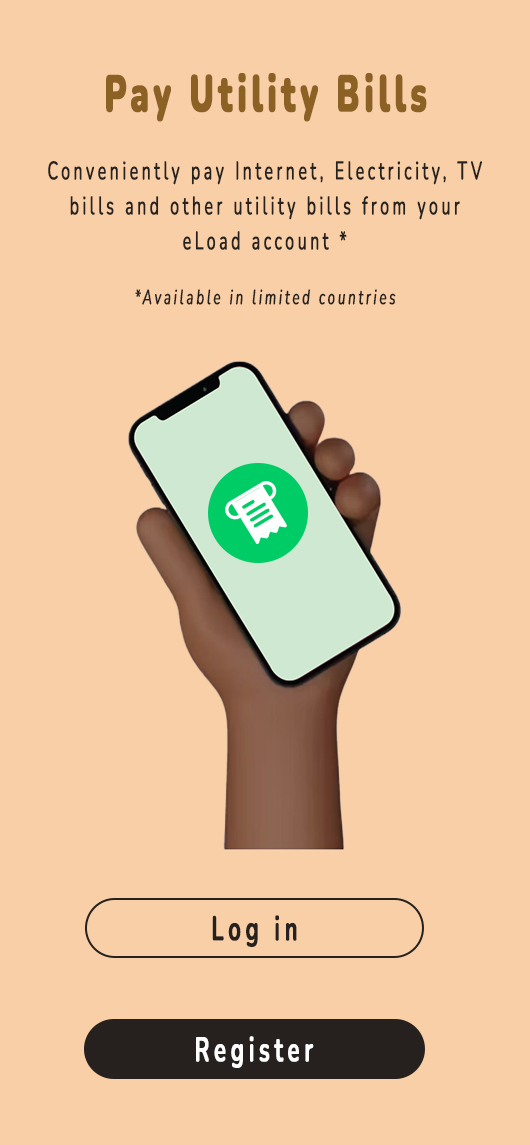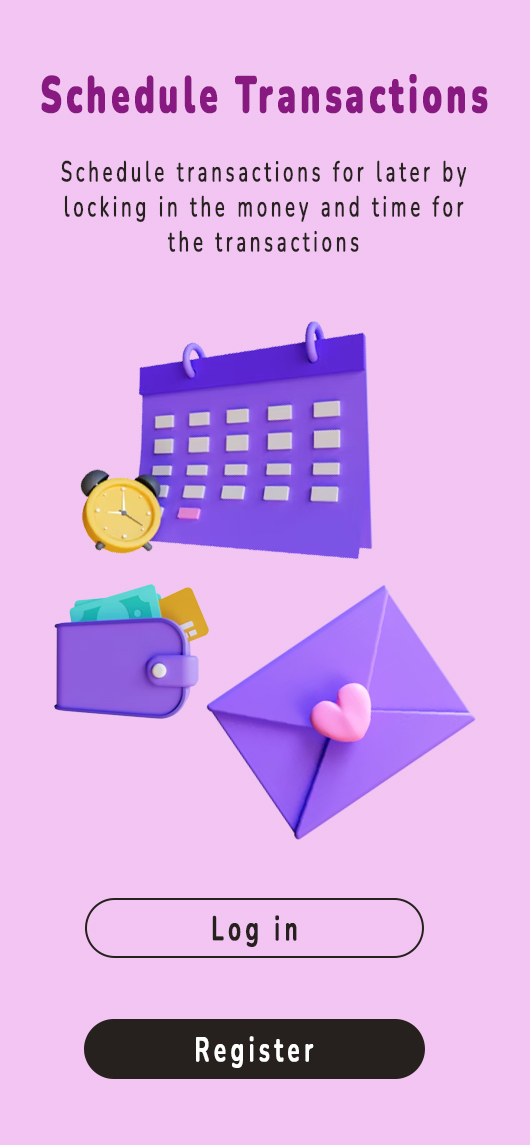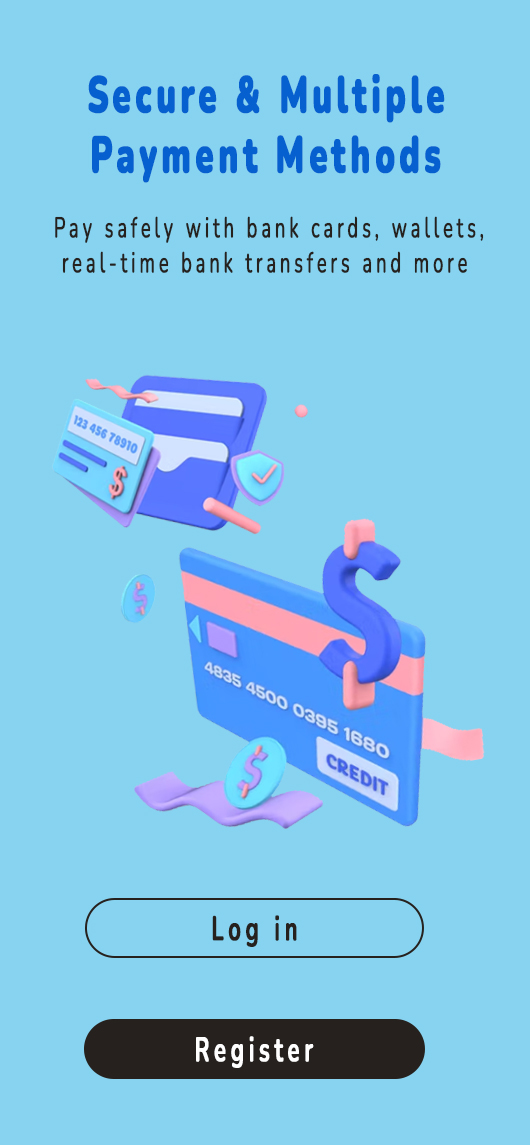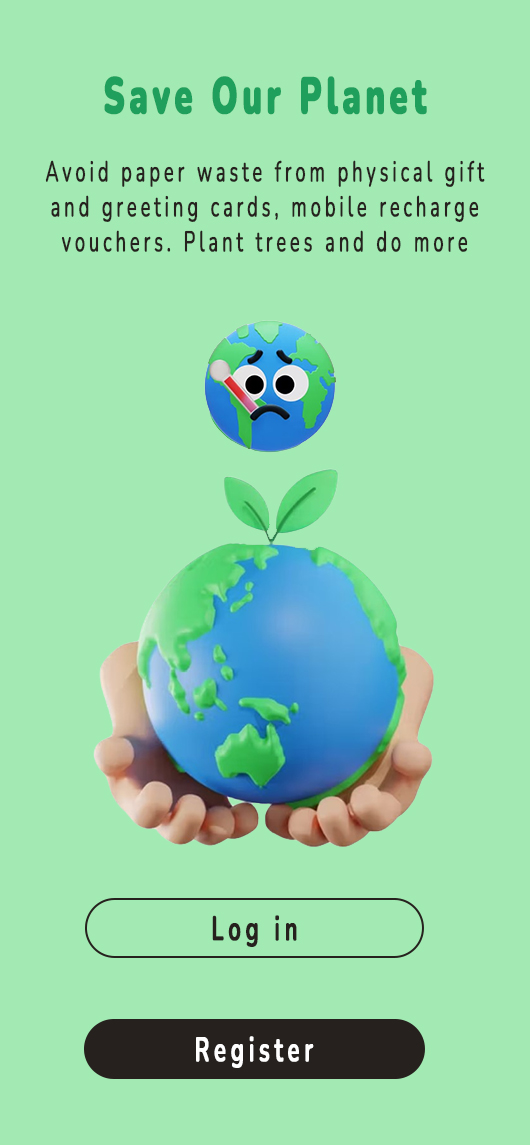 A mobile game app for Android and iOS that combines multiple casual games such as quizzes (containing different game modes), puzzles and more exciting additions to come. All games are mainly focused on Finance and Eco-sustainability topics. We believe players will have a fun time improving their knowledge and sharpening their mental skills by playing and earning prizes for winning tournaments and other challenges!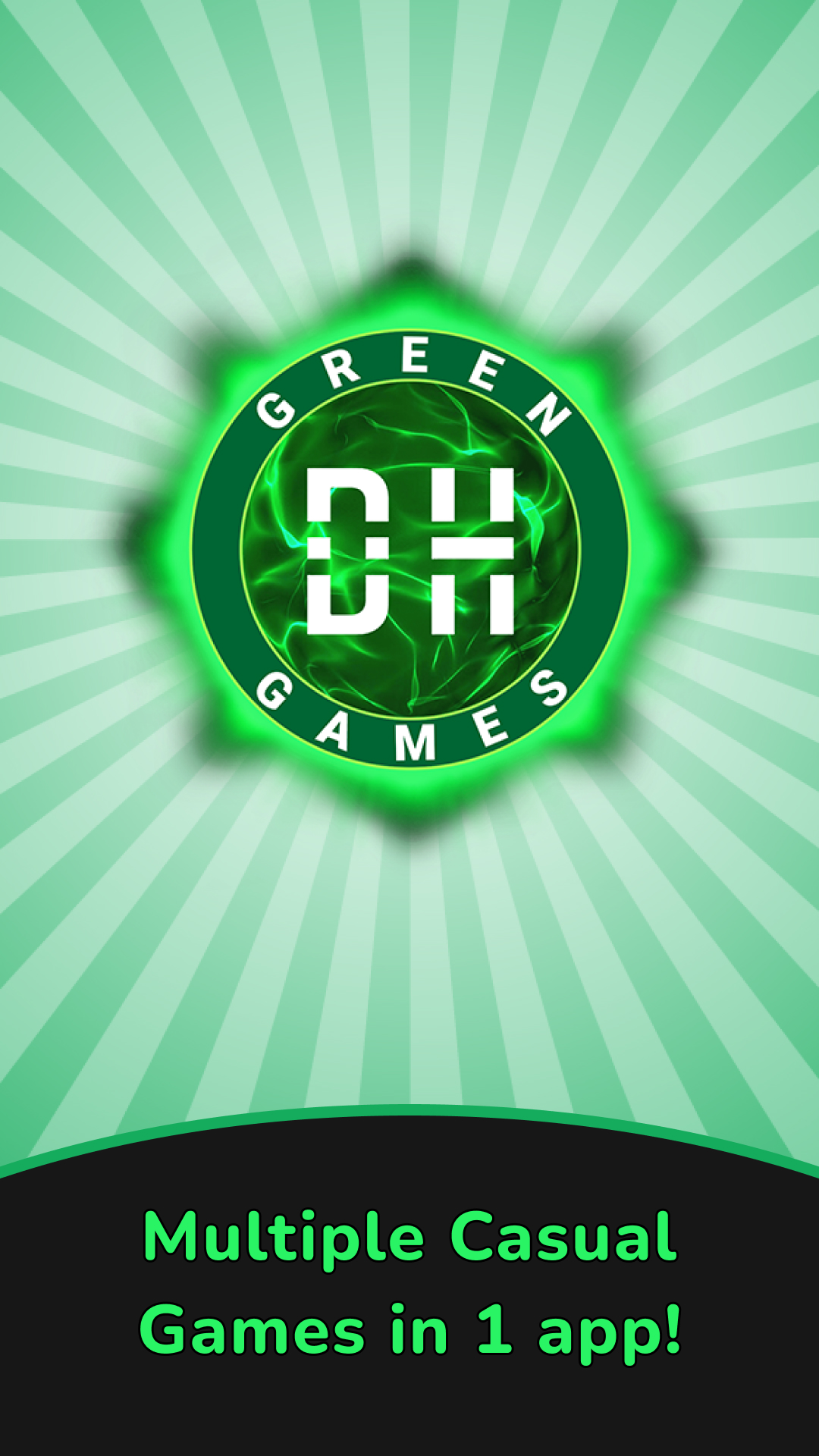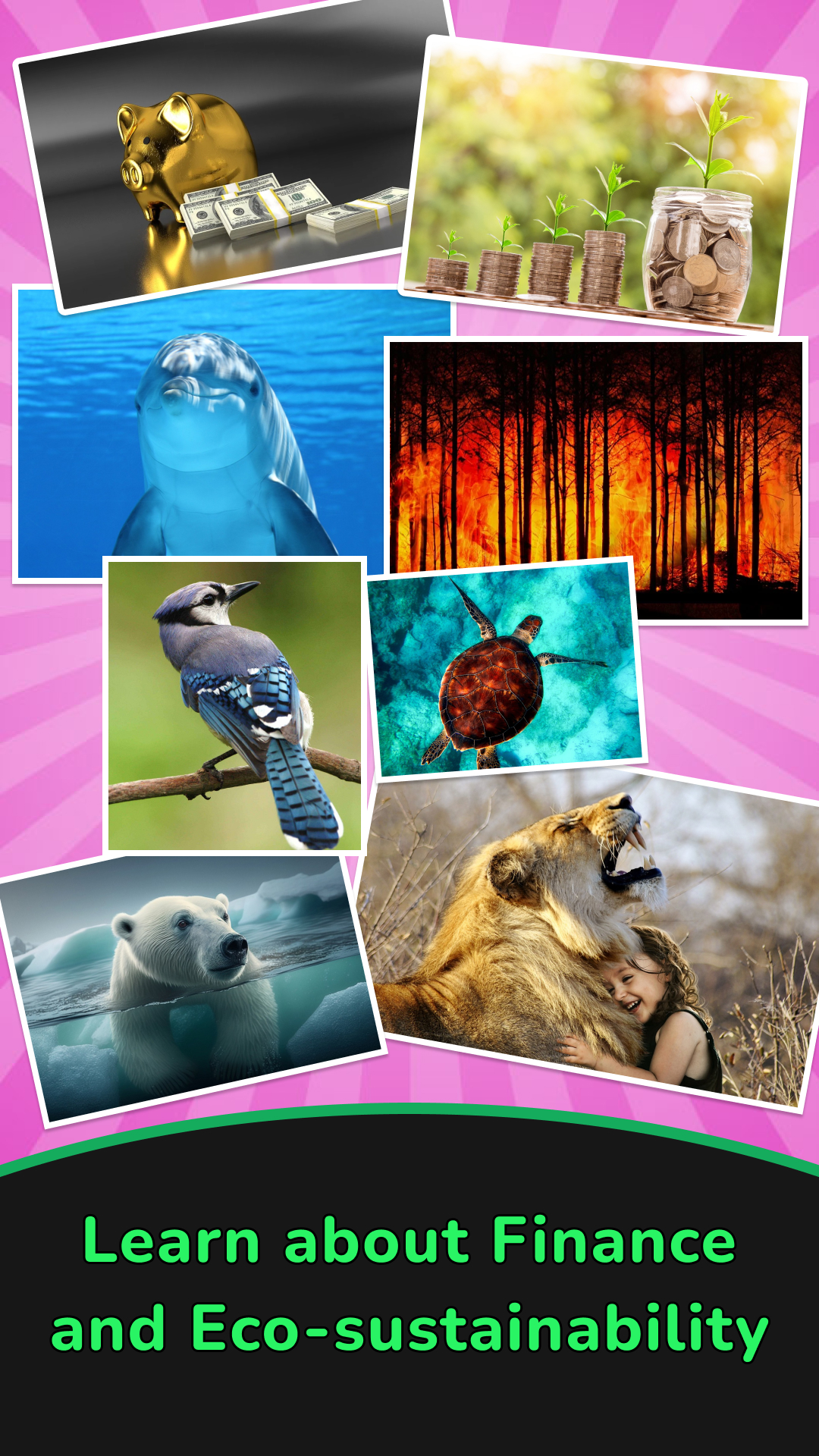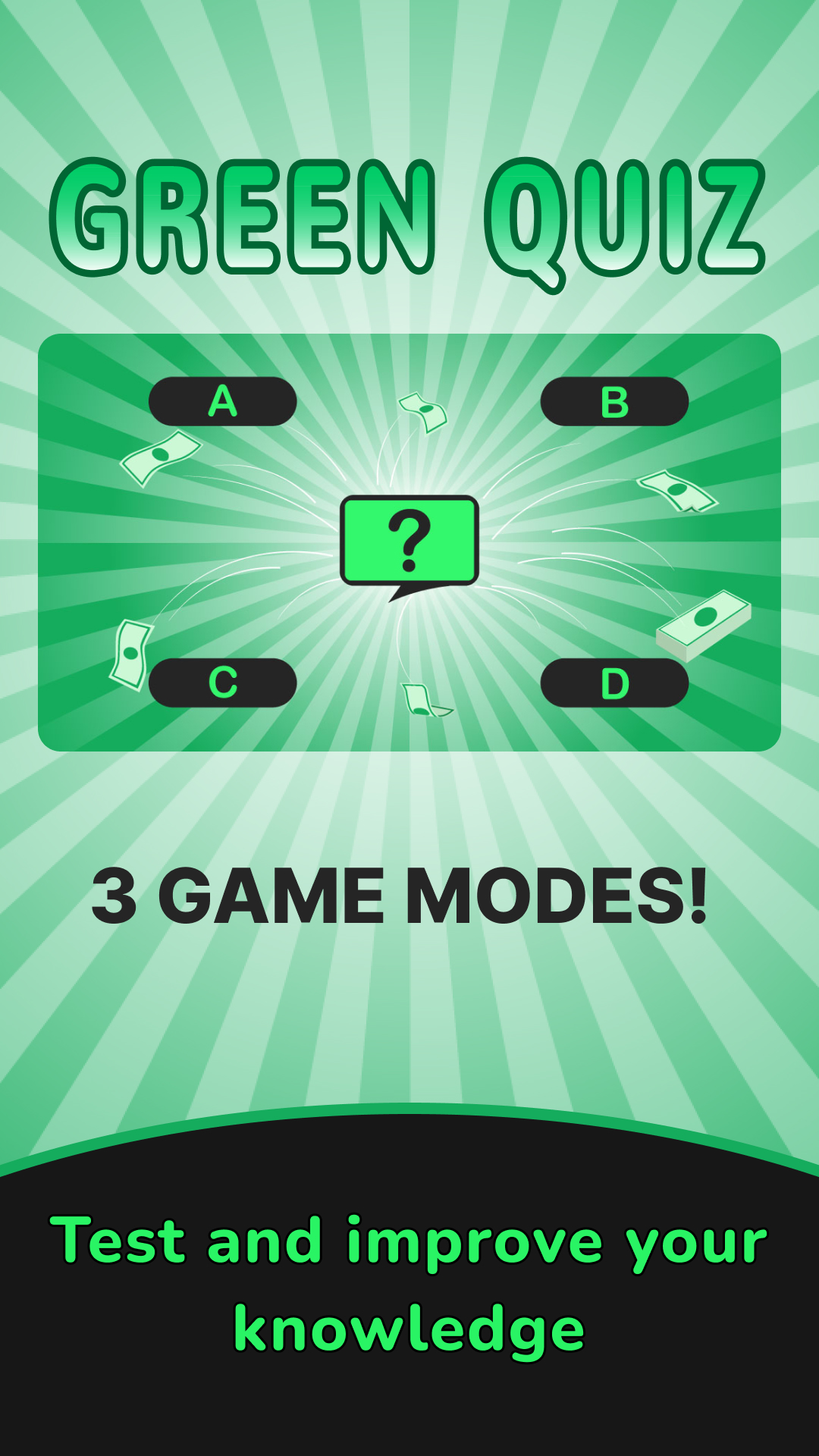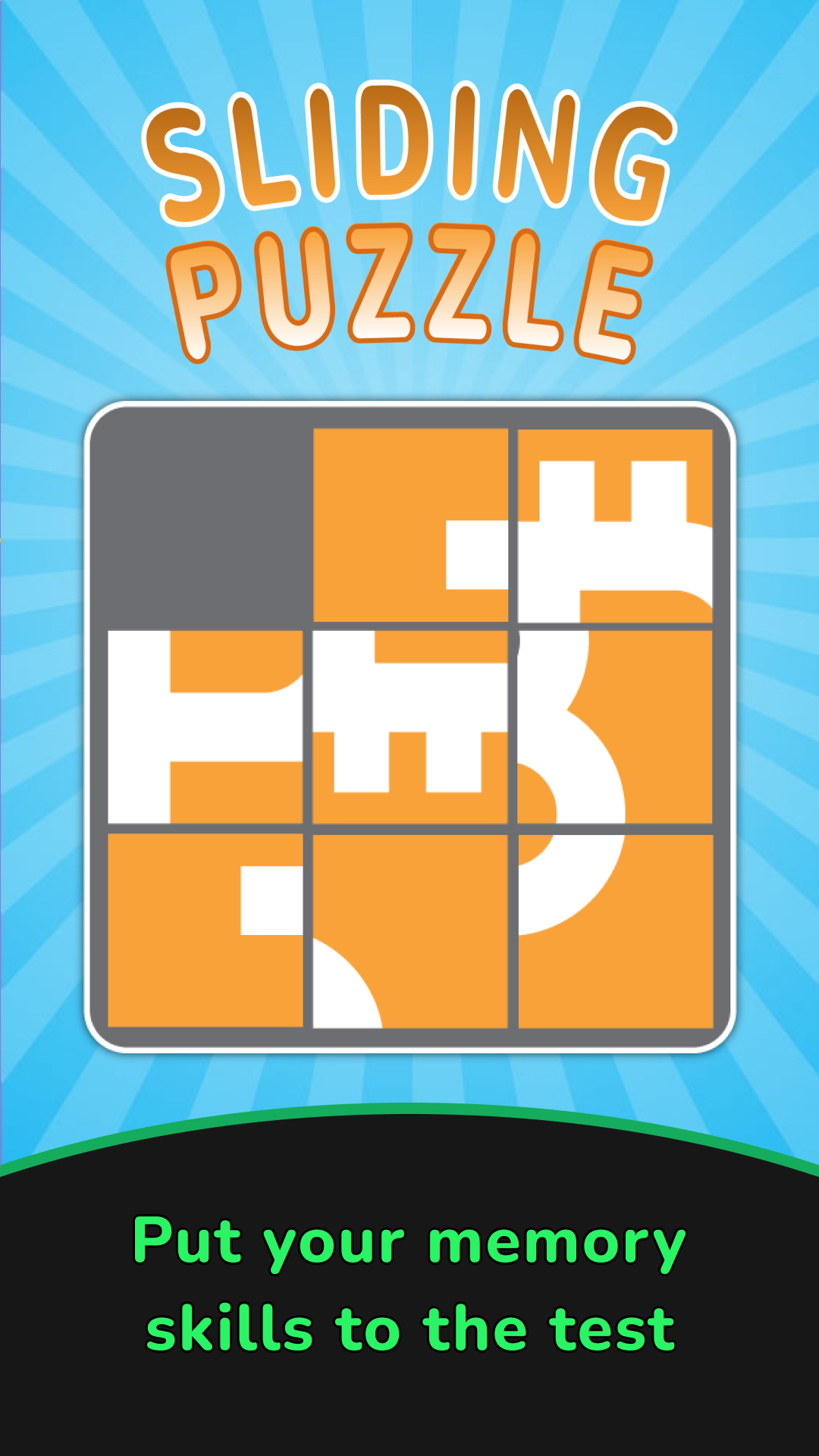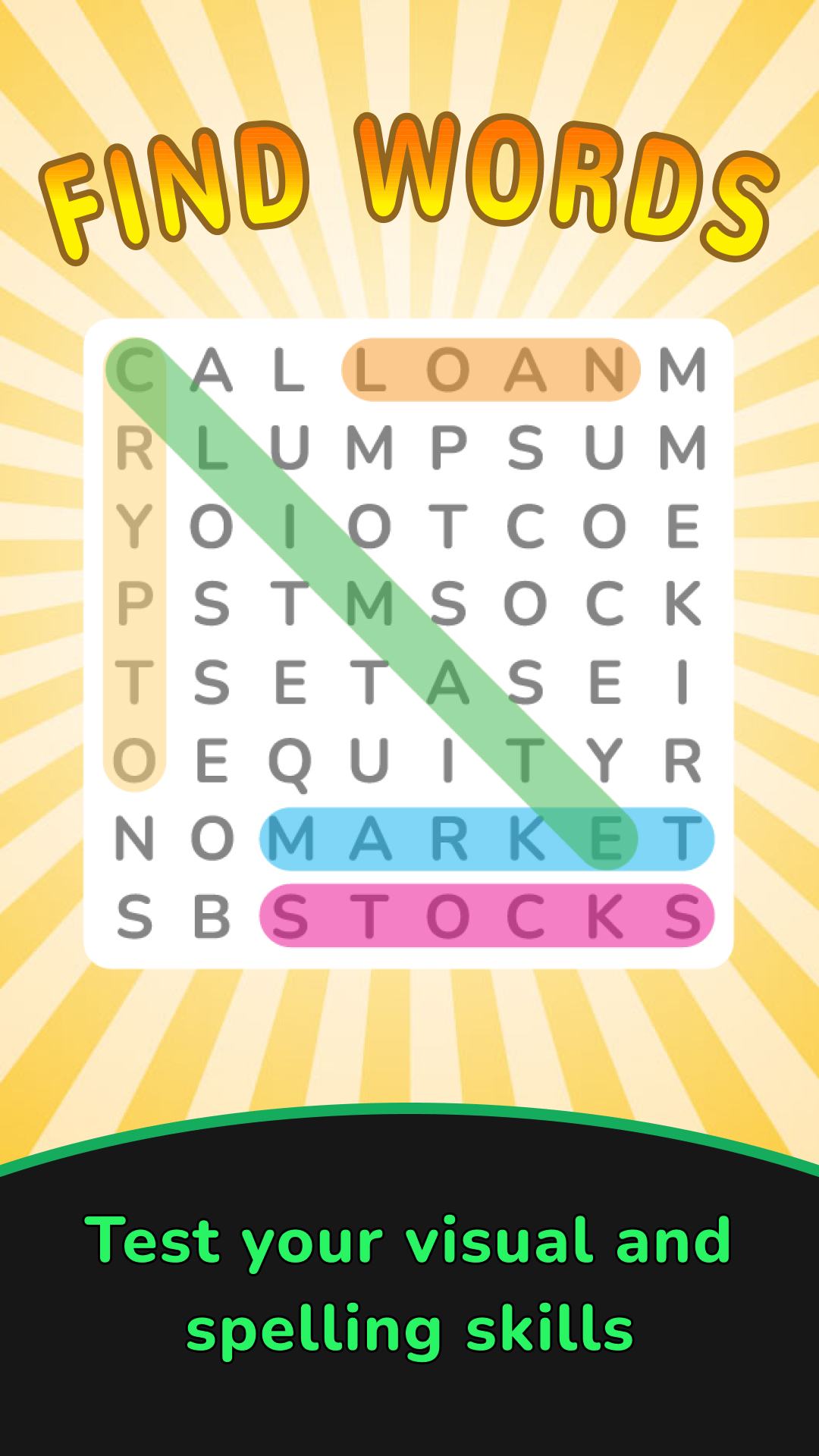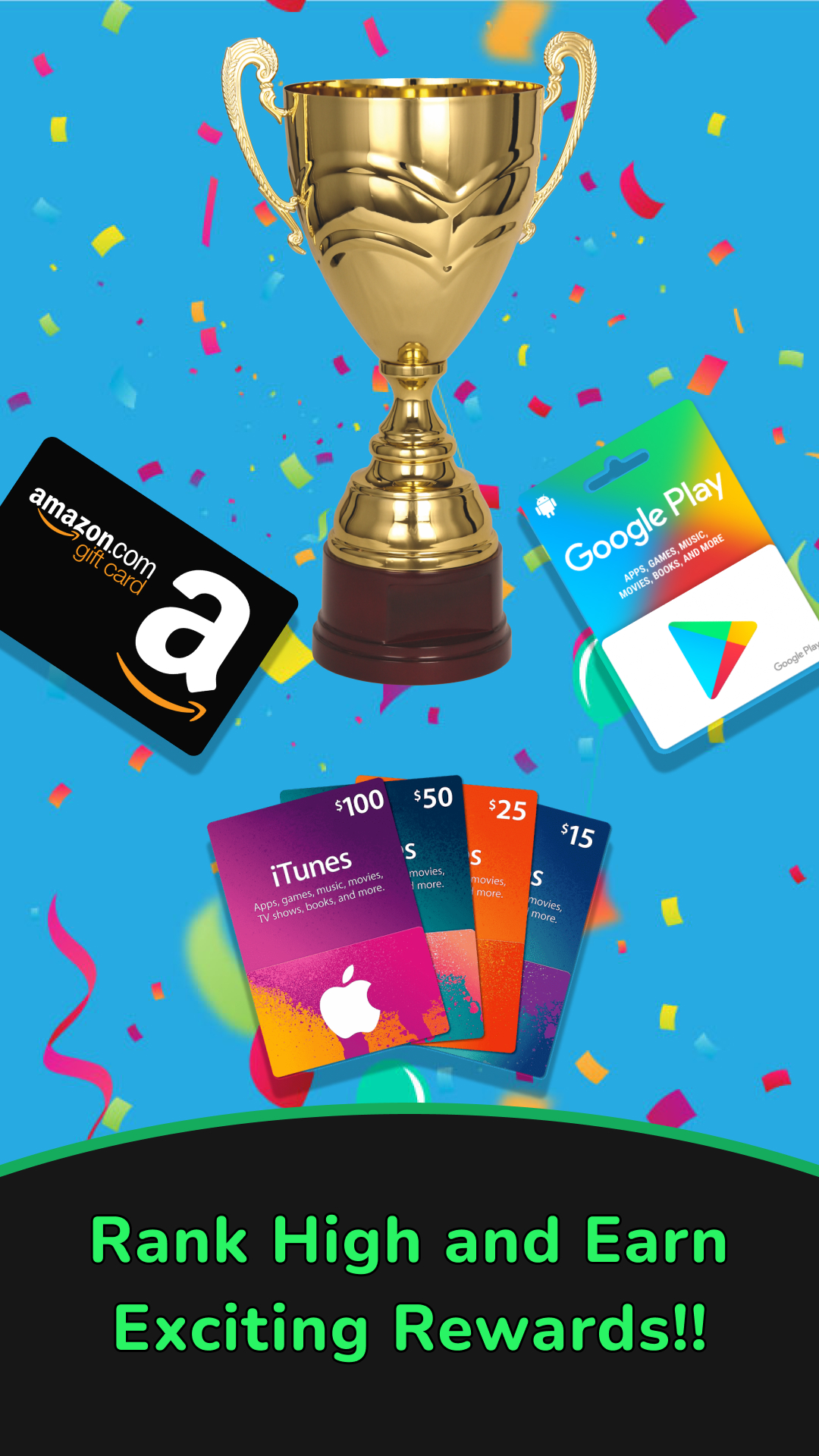 How much would you like to immerse yourself in a virtual Earth where you can become an actual money hero with superpowers helping humans fight financial criminals, grow their wealth via investments and save the planet from climate disaster?
That is the core idea behind our flagship game, DineroHeroes: Global Green Force, which we're working on. It will be initially launched as a mobile game and eventually on consoles. Potentially, a web-based NFT version may be created down the line. The game is set in D-Earth, a parallel planet Earth in the DH Universe.
Following an unprecedented series of events that occurred in 2020, a literal paradigm shift ensues, unleashing both bad and good forces — notably over 50 DH Superheroes, possessing different combinations of superpowers and other attributes in the game. From spotting specific types of scams and tech-enabled exploits within a defined physical distance, to converting bad actors (e.g. black hat hackers) to good ones that then become usable in-game assets, there are lots of exciting experiences to be explored.
We are deeply convinced that the DH Global Green Force will help players to have not only fun, but also to learn and earn.
1.  Learn more about different financial crimes around the world and how to stop them, facts about climate change and actionable solutions to use in real life as well as improving players' financial knowledge and skills.
2. Team up with other players and strategize on how to solve specific eco-sustainability and financial problems. By doing this, a player can actively learn to become a true team player, improving their collaborative and problem-solving skills.
3. Earn meaningful amounts of money in the form of gift cards and other prizes for excelling in seasonal challenges, or completing game missions. Also, unlock various in-game rewards based on achievements.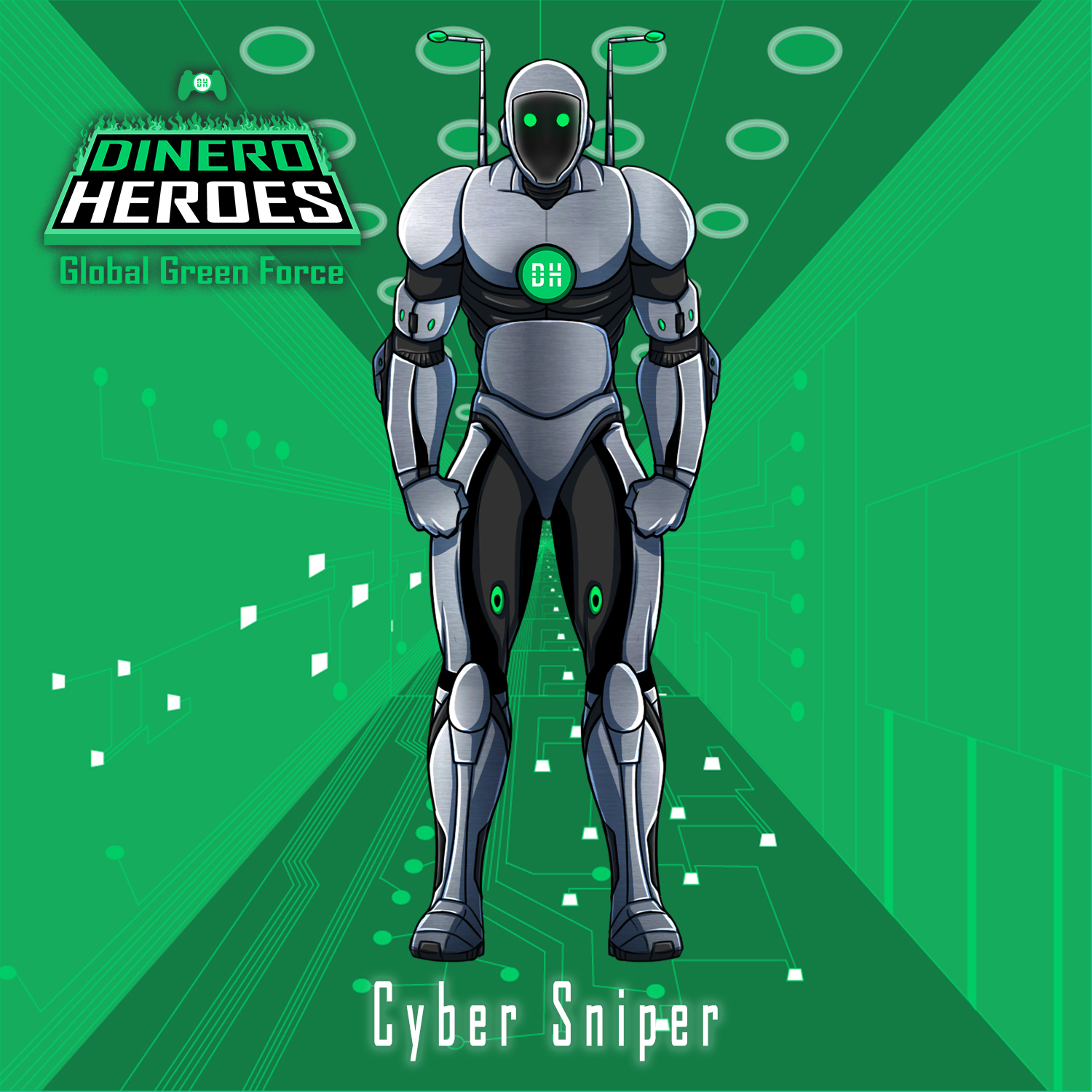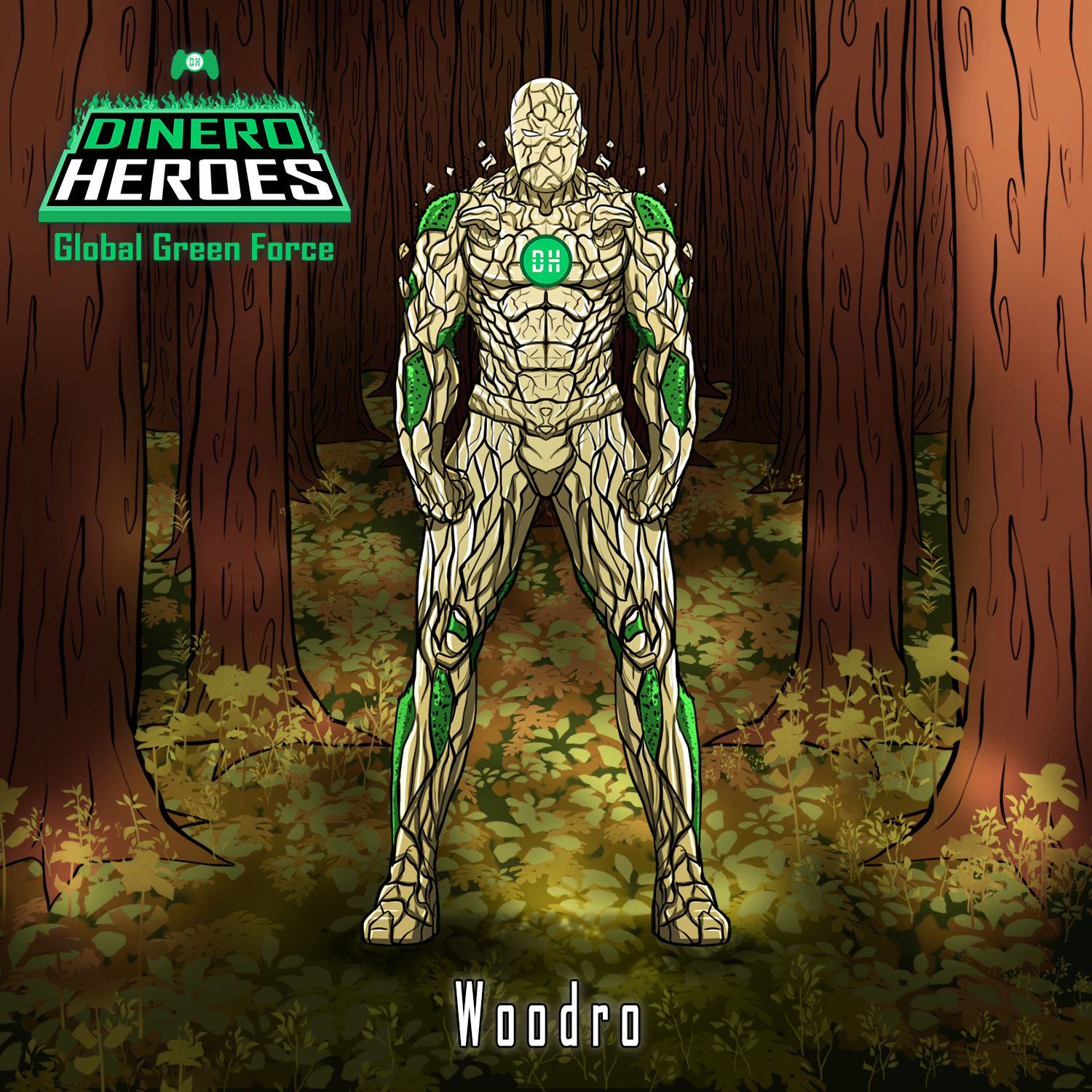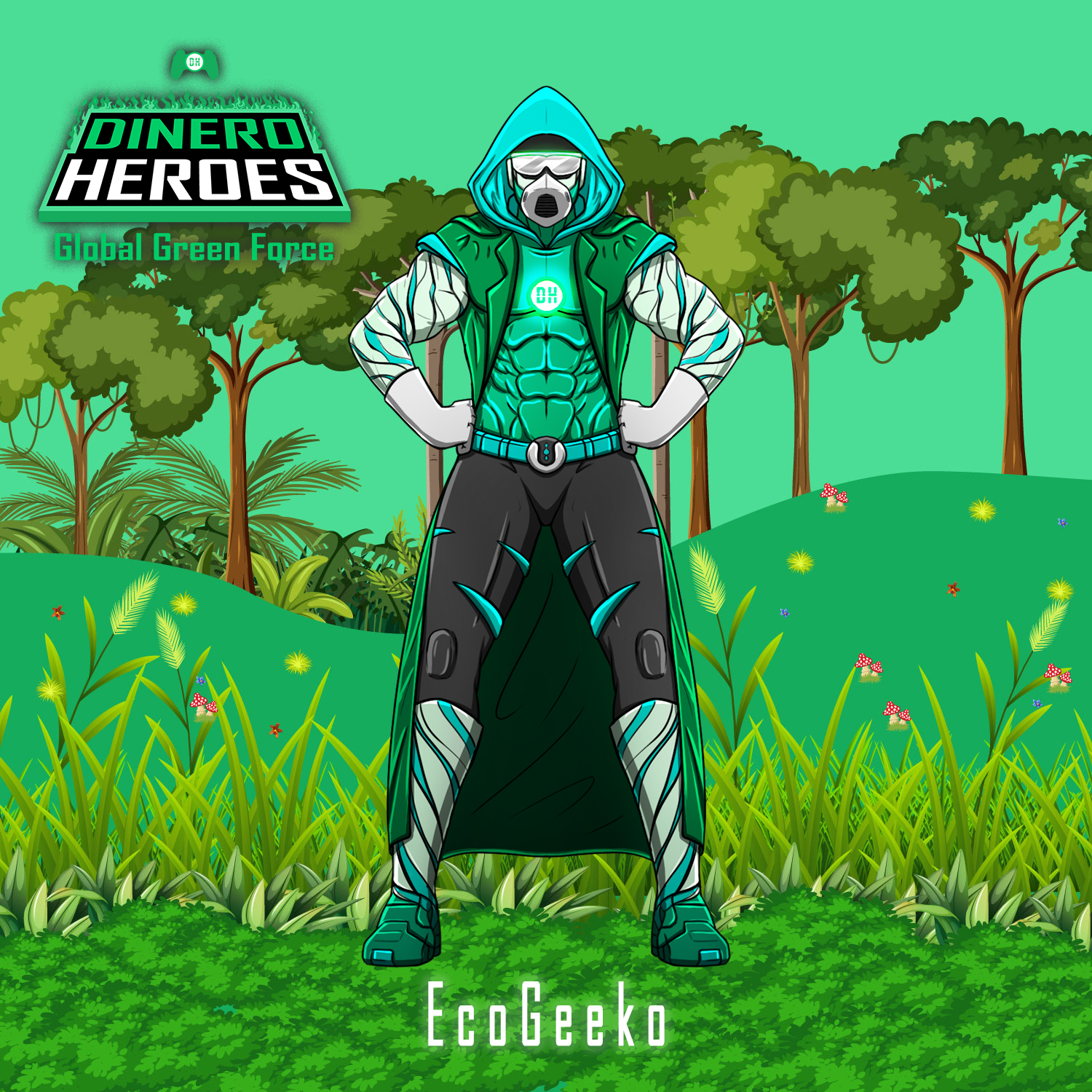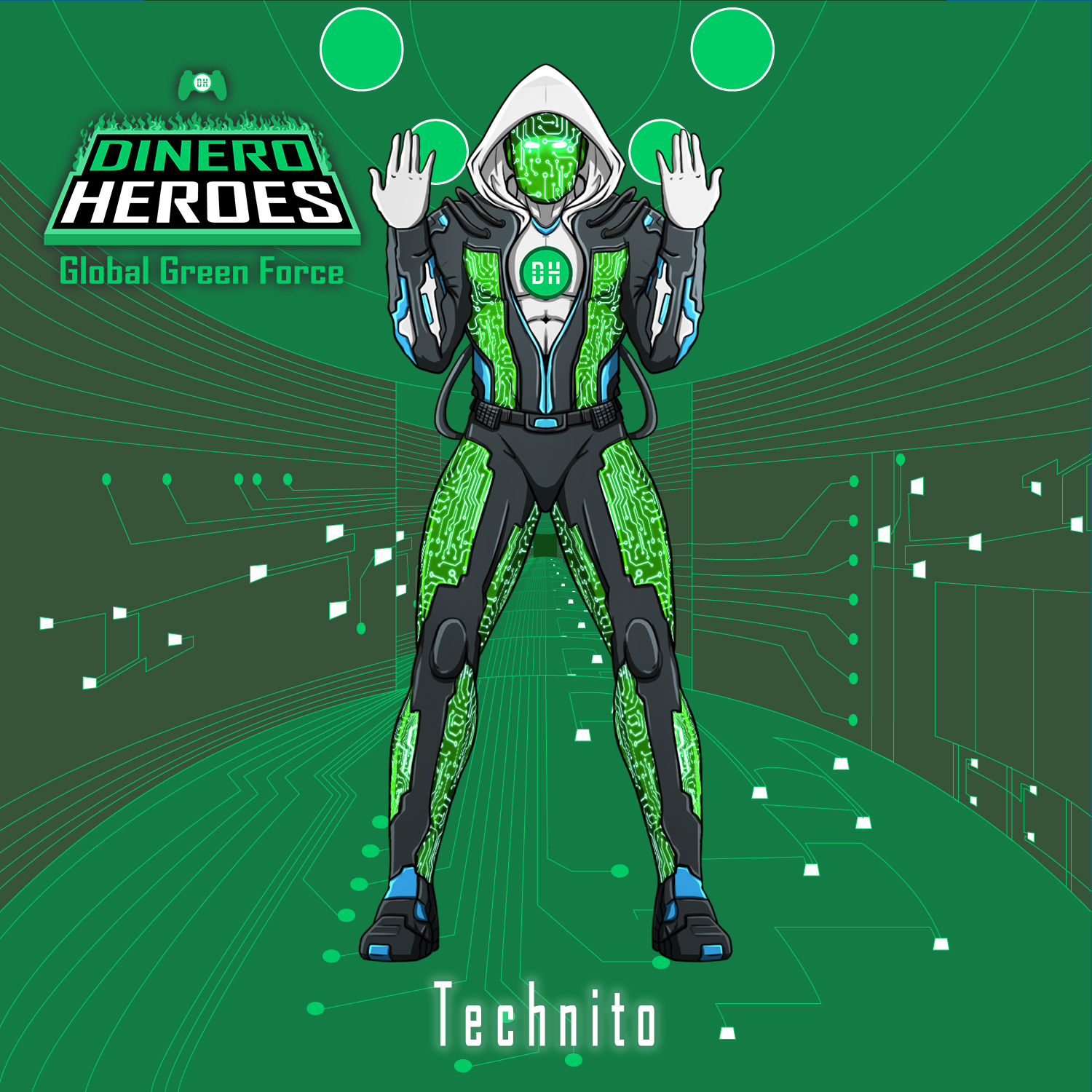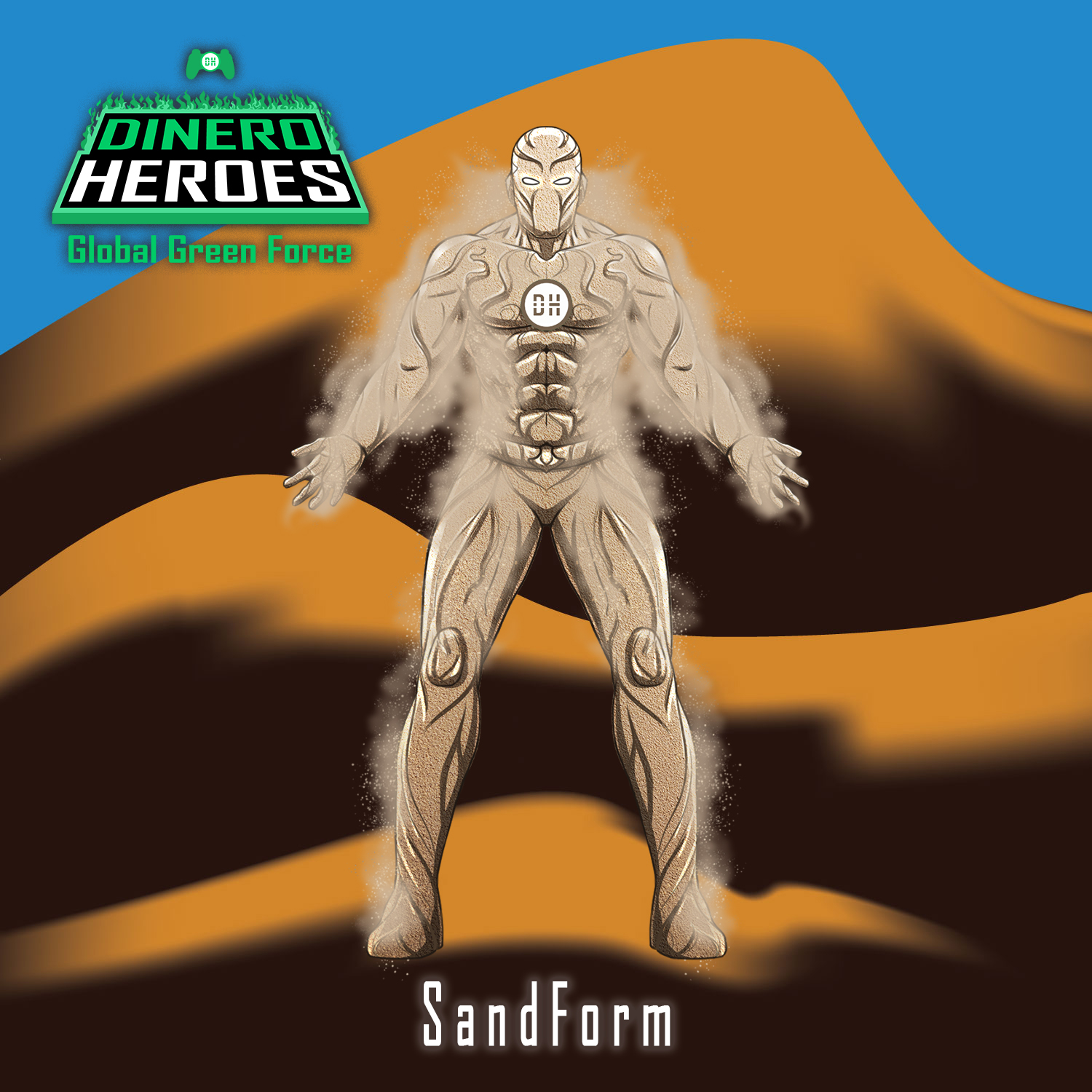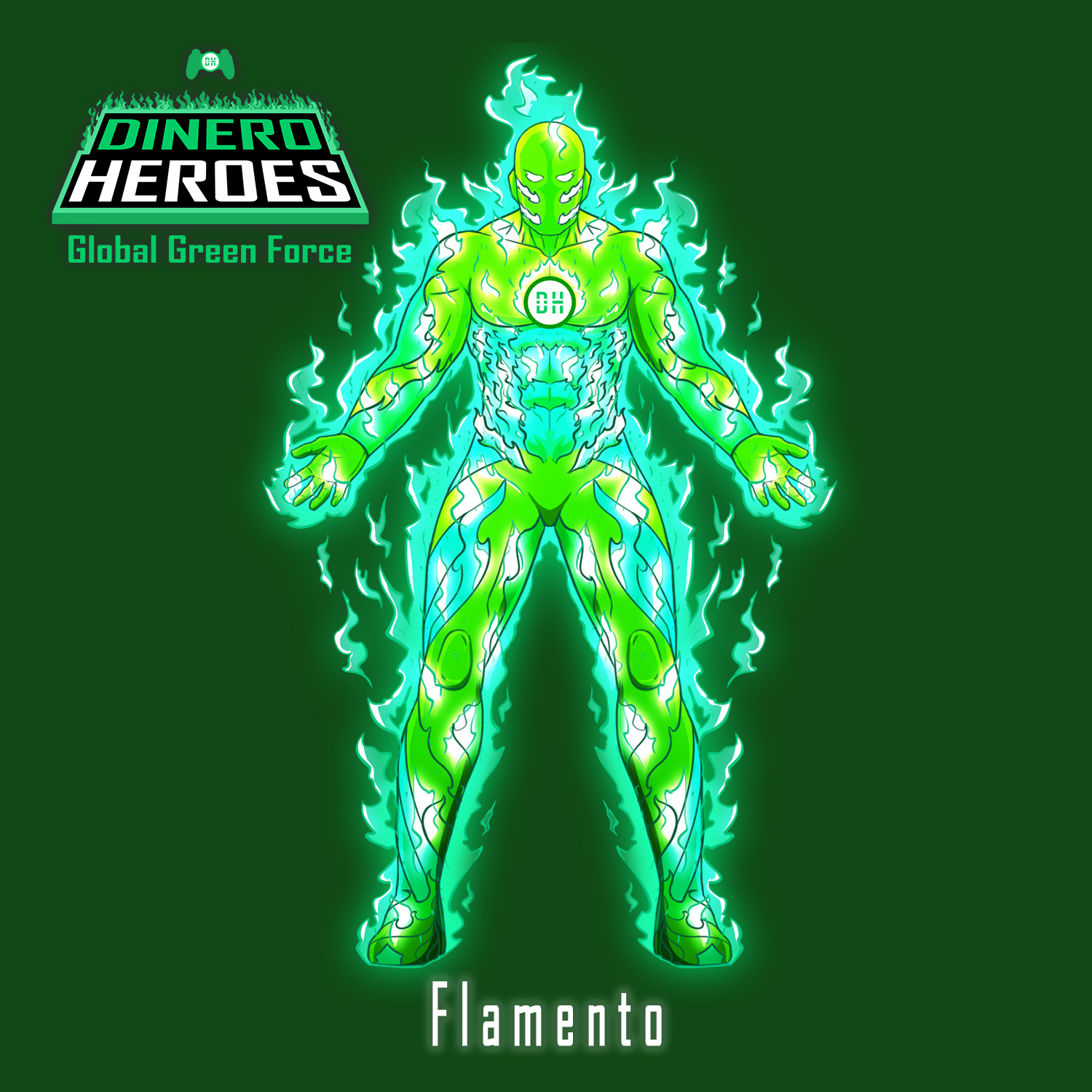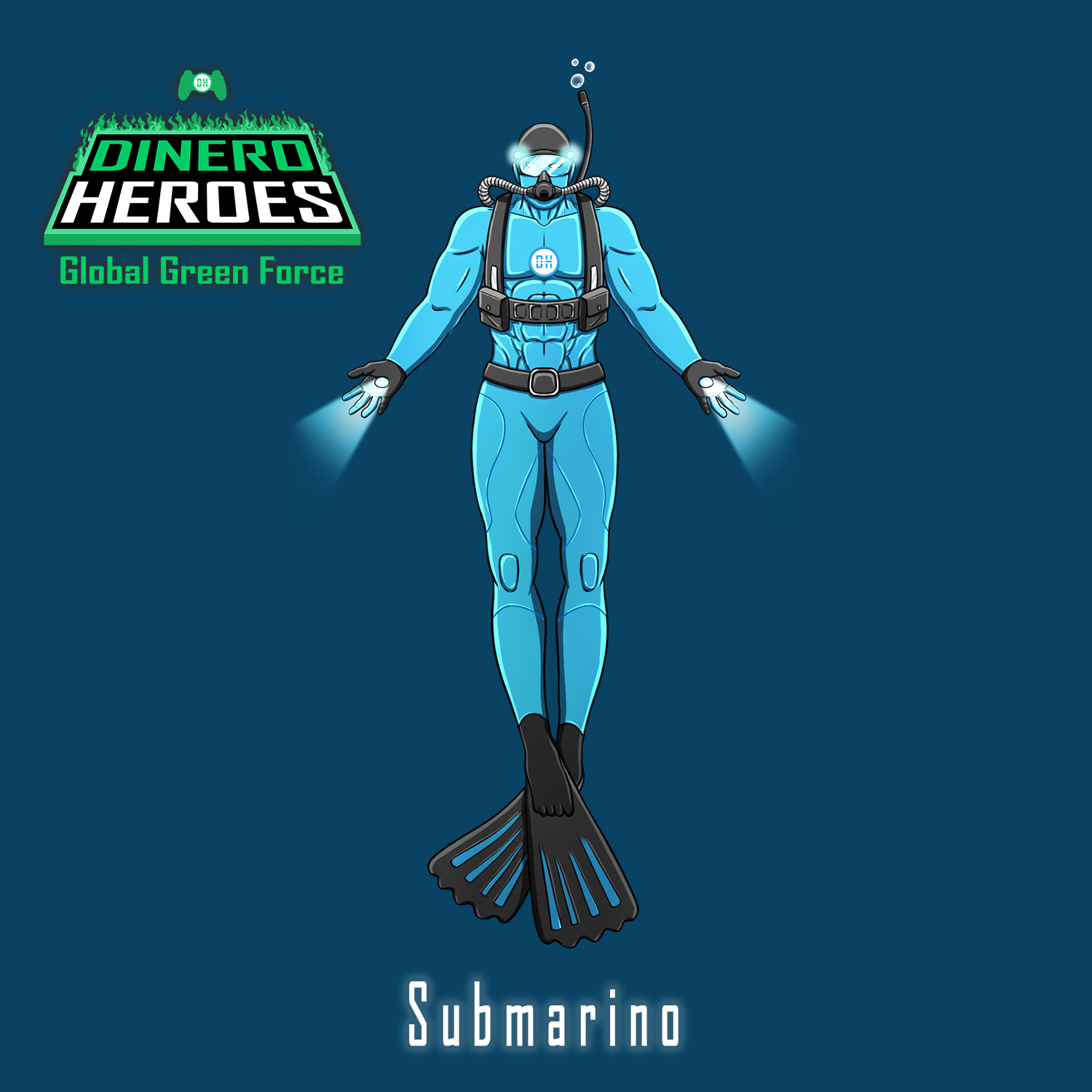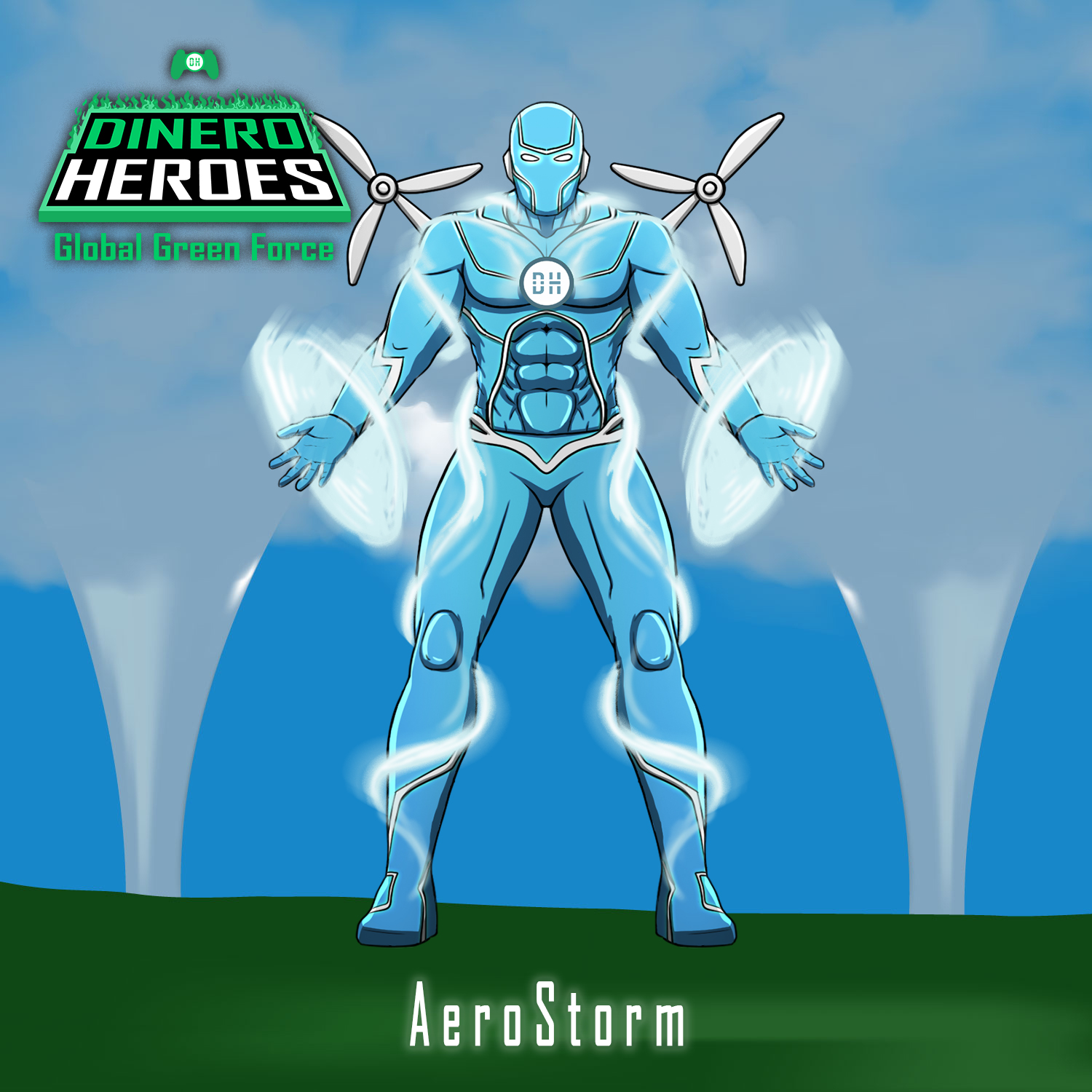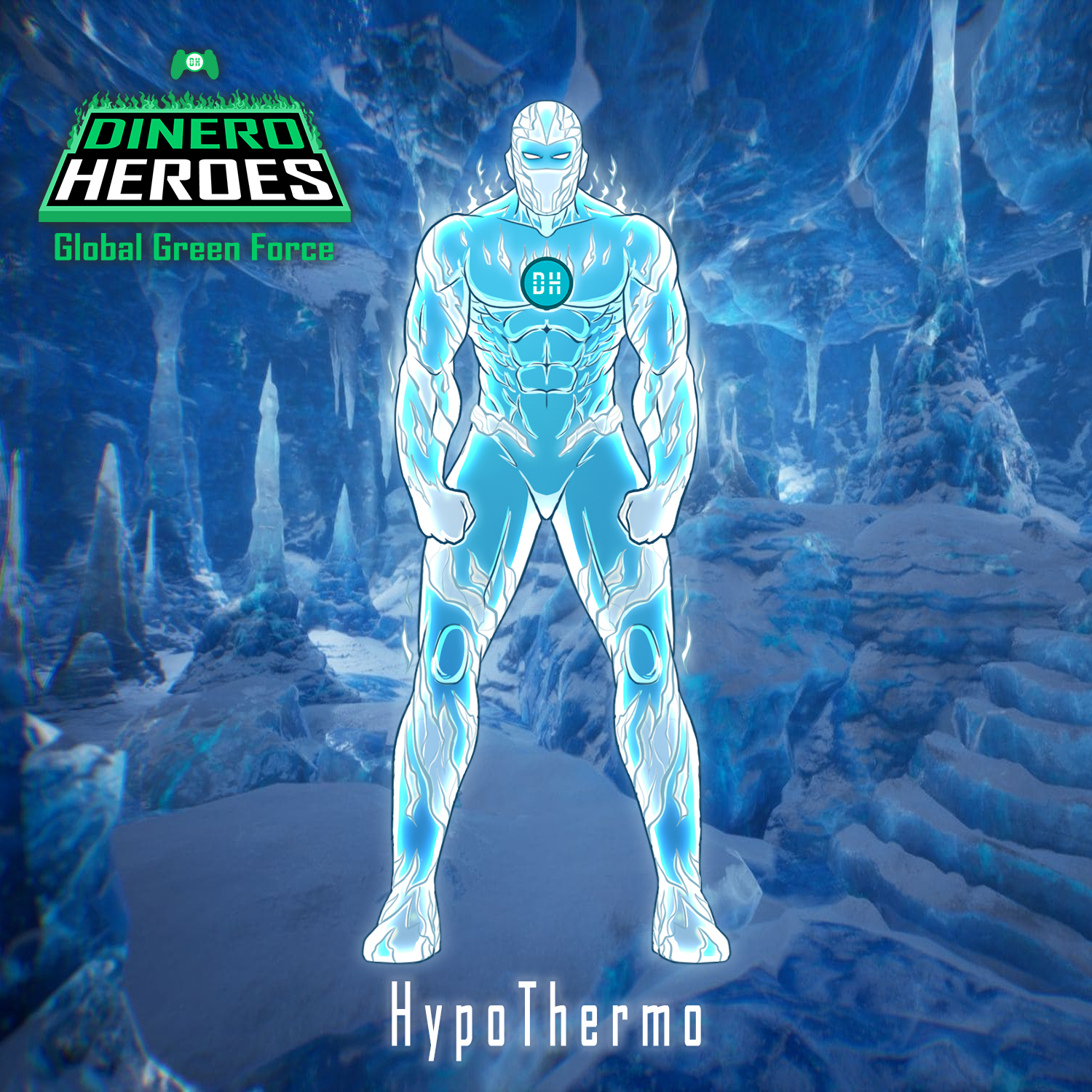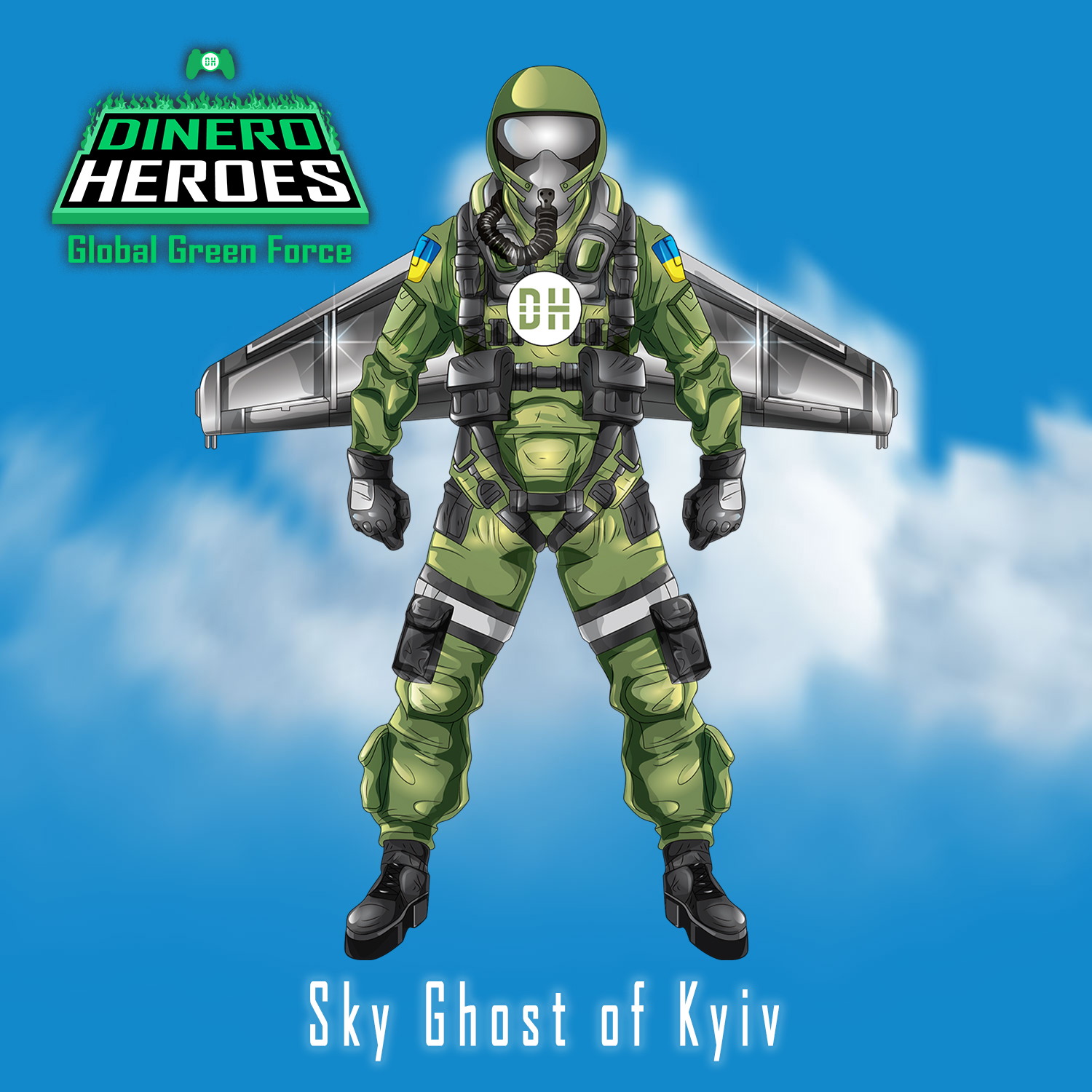 Game Poster and Selection of DH Elite Superheroes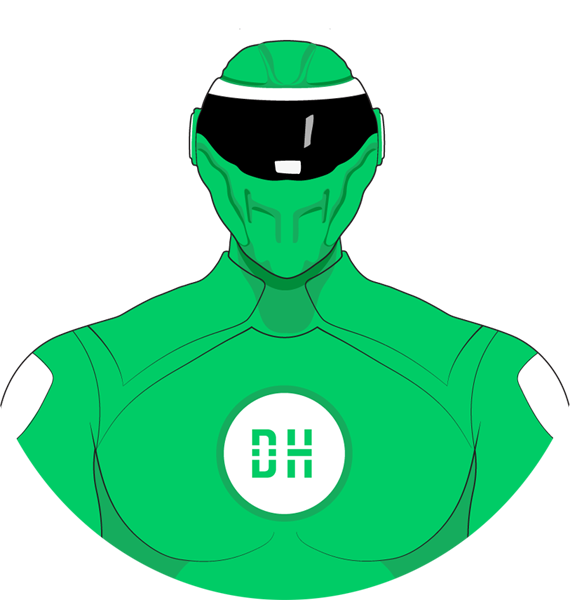 D-Spark
Founder and CEO
An unrelenting entrepreneur and self-taught designer with a keen eye and drive for excellence in his endeavours — meaning the best or nothing. With a higher educational background in Economics, Finance and Management, 10+ years in design and illustration, he started this brand as a solution to a problem he faced and soon realized many others also face, with gaps still left uncovered by larger competitors.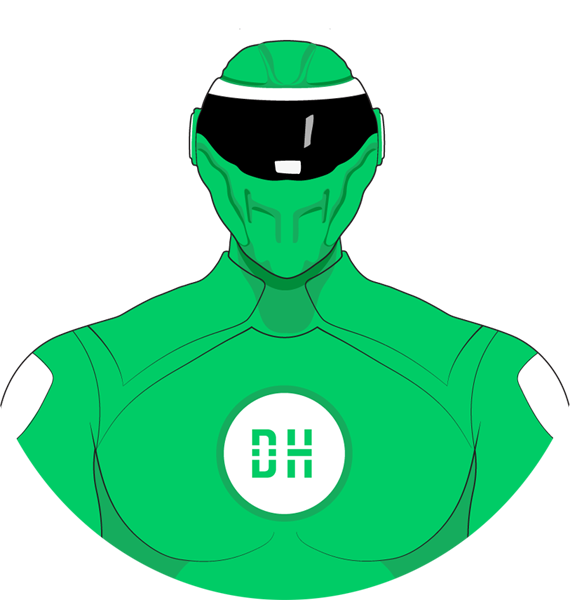 H-Code
Co-founder and CTO
A formally trained software and data engineer with more than 3 years experience working as a full-stack Python developer and with proficiency in Artificial Intelligence/Machine Learning specializing in Natural Language Processing (NLP) and Optical Character Recognition (OCR). Prior to DineroHero, he worked on different tech projects and now holds the leadership role in our software engineering efforts.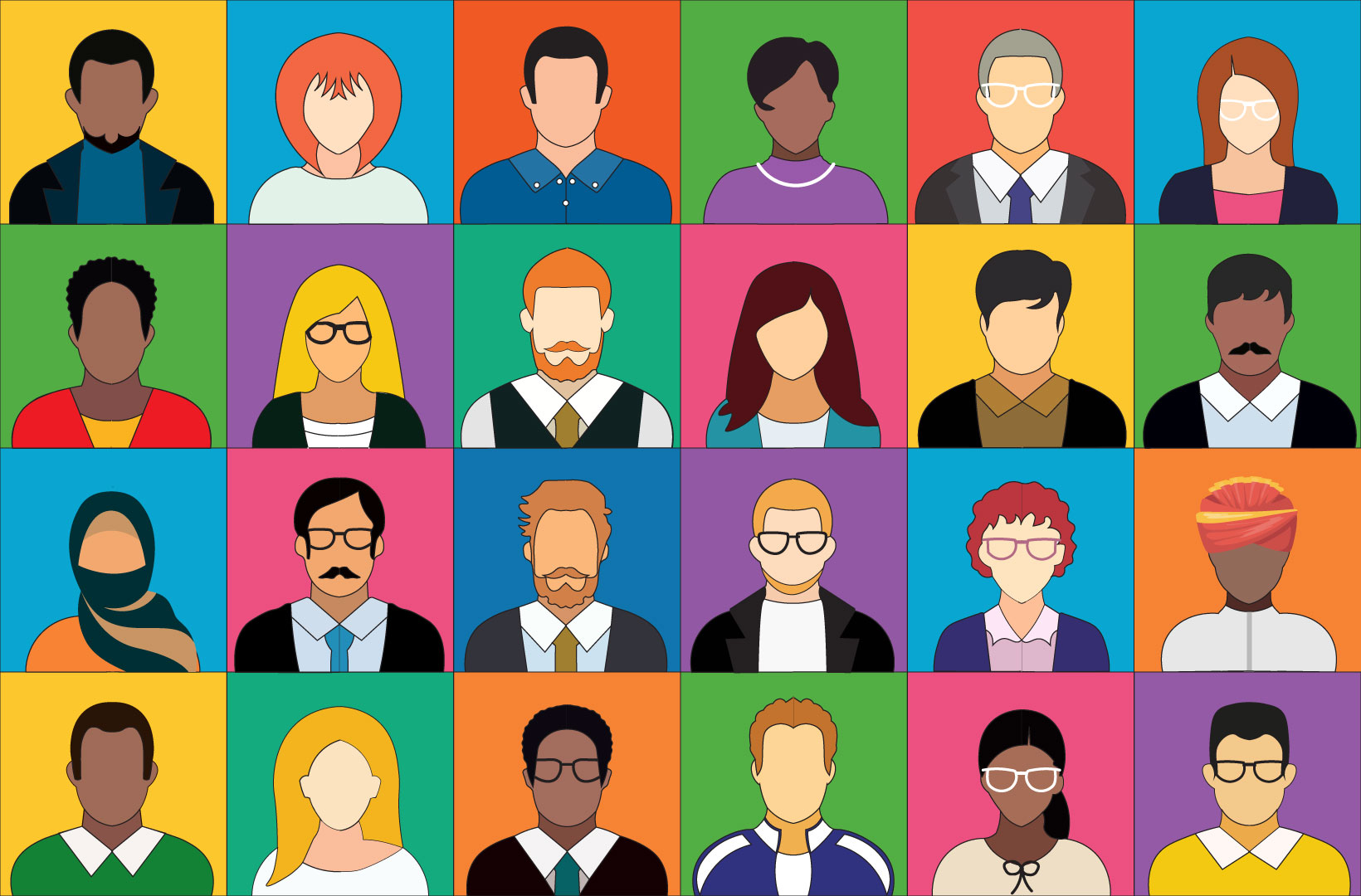 A truly global team
Our team is made up of diverse and highly-skilled professionals from around the world who are always looking to prove and improve themselves.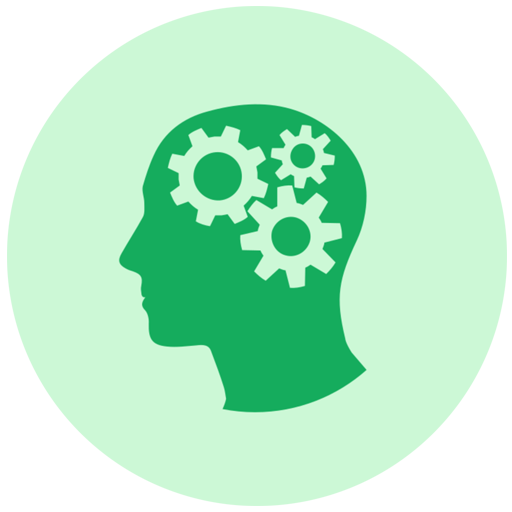 Be Brilliant
Whether in our people or products, we deeply value brilliance (excellence). This means consistently working to be the best possible version of ourselves and creating the best products. We know it's a journey of continuous growth and that it takes brilliant people to build excellent products that delight users.
Think Big
How much bigger does it get than being super ambitious and thinking global? We're bold and ready to take on risks and solve tough problems. Our products start with grand visions of what we can build to become global, delightful products and customer experiences that exceed expectations in innovative ways.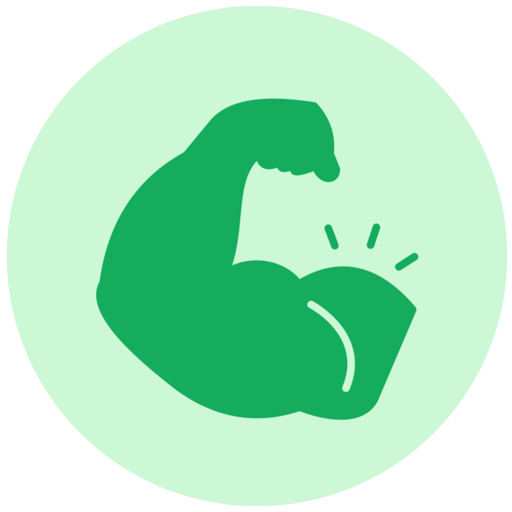 Believe in Yourself
Not only do we have global ambitions, we have incredible belief in our ability to realize our mission. We value belief in one's self grounded in determination to keep improving and solving problems in innovative ways.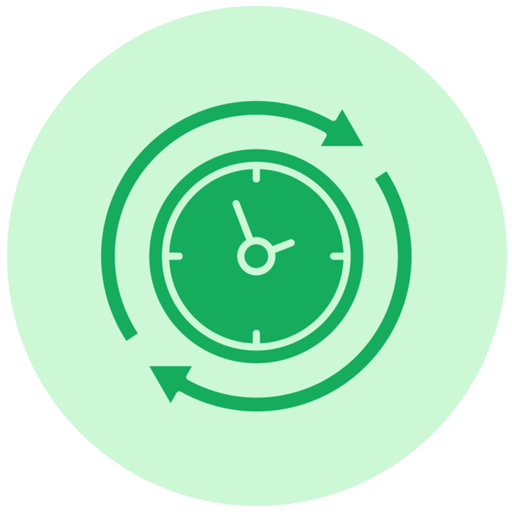 Think Long-term
We're building for decades to come; not just a few years. This has a salient implication: We think carefully about how we design and build products with special attention to expected long-term changes and impact we can have on people and our planet over a number of years ahead — typically 5 years (a lustrum).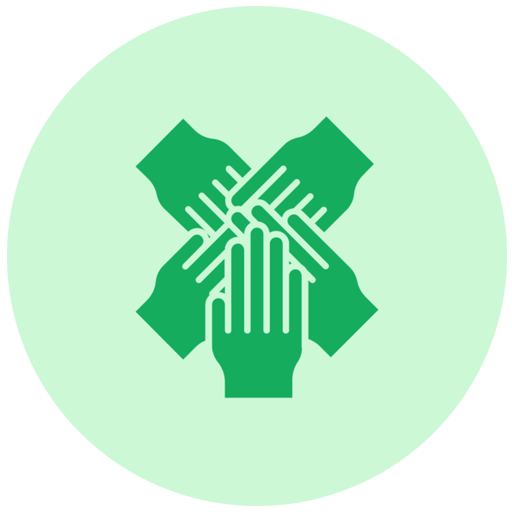 Be United and Welcoming
Apart from building for a diverse global community, we also internally reflect that diversity. To strive and thrive in cohesion, we work together with a genuine sense of oneness and friendliness, enabling every team member a.k.a 'D-Hero' succeed in their roles at work.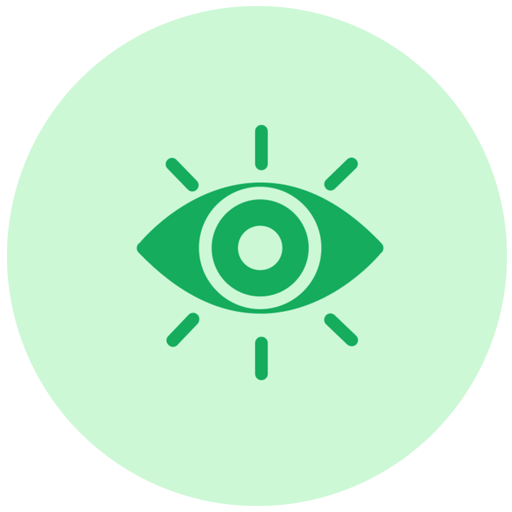 Be Clear
We like to be clear about what we do and how we do things. Our company was founded in large part due to frustration about lack of transparency and clarity in consumer finance and on climate issues. We've committed ourselves to creating lucid content, transparent services and workplace culture.
If you're genuinely interested in playing a role to help bring joy and ease on money issues to people globally and help them learn about eco-sustainability in order to take individual action for a greener globe, you've found the most fitting place.
Using our superhero power of community, we can and will build a global green force for good of our money and planet!
You can follow, join or contact us using our official social media links below!